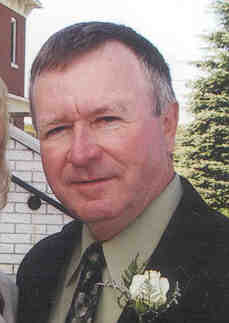 Robert Kirwan, OCT, M.A. (Ed) has a Masters Degree in Education Administration and is a current a member of the Ontario College of Teachers. He spent 28 years as a classroom teacher before opening up a private professional practice as an education, training and staff development consultant.
He was elected in 2010 to serve as a School Board Trustee in the Province of Ontario . He is also the host of "Concussion Talk", a weekly live talk radio show that is streamed live from Laurentian University in Sudbury , Ontario . All of the shows are archived on the web site.
Mr. Kirwan has a great deal of experience as a player, coach and association leader in a wide variety of sports. He has also been directly involved with the True Sport Movement and believes that good sport can make a positive contribution to student-athletes and will add to the quality of life of the entire community. He feels that by participating in school sports student-athletes benefit from enjoying their favourite sport activities while maintaining focus on their academic studies. It is a balance that will serve them well in the future.