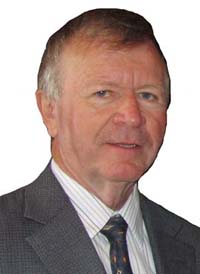 INTRODUCTION

I have owned and operated a private practice as a business development consultant since 1985. This was initially done on a part-time basis during my teaching career, but once I retired in 2001 I devoted full time to the practice.
My election to the position of Councillor for Ward 5 in the City of Greater Sudbury for the 2014 to 2018 term has enabled me to focus my practice on the following areas:
First, as Mortgage Agent with HQ Mortgages Inc., I will be providing personal and comercial mortgages to people who are seeking financing for homes or businesses within the City of Greater Sudbury. I will be specializing in the community of Valley East, but my services will be provided thoughout the City.
Second, I will be providing leasing services to commercial establishments, primarily within the City of Greater Sudbury, but specializing in the businesses located in Valley East in the Industrial Park.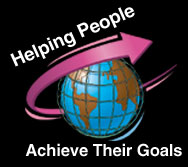 Third, I will be providing marketing services to businesses operating within Wards 5 and 6 which provide goods and/or services to residents of Valley East.
Most of my time spent in my business consulting practice will be designed to enable growth and development of the Community of Valley East. I use an education-based philosophy when working with clients and their target markets.
For more information on my services, contact me by phone or email:
Robert Kirwan, B.A. (Math), M.A. (Education), OCT
President and Chief Executive Officer
Infocom Canada Business Consultants Inc.
rkirwan@infocomcanada.com
Phone: (705) 969-7215
Cell: (705) 562-7793